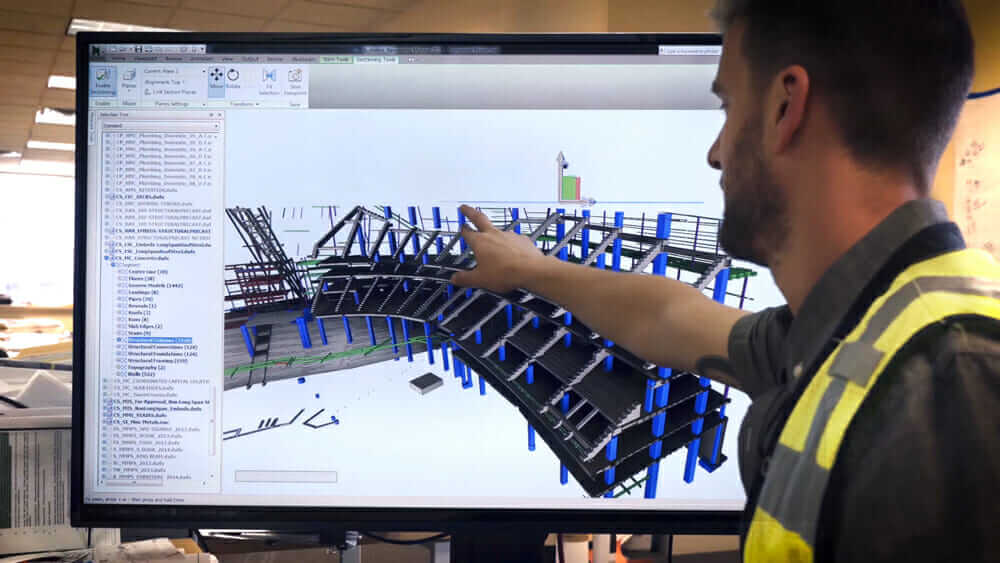 Courtesy-sbeinc
The productivity of any ongoing construction depends on various factors that include availability of material, manpower and performance of mechanical machinery. Changing weather and mechanical breakdown often make the whole process come to halt. These problems need to be dealt with immediate attention, in order to keep the production up and running. Since it is not possible for any contractor to be available on site all the time, many contractors are now opting for software that helps them achieve this very purpose. These softwares allow constructor to keep vigilant all the time.
The Contractor software allows the user to monitor all his construction places and manpower by keeping all the entries up to date. The data is uploaded from construction sites that include timesheets and attachments containing pictures and videos.
Presence Always Registered. Plan Ahead Of Time.
The data uploaded from sites are saved in its online cloud instantly and is secured from any online intrusion. All the heavy work of maintaining hard copies and then relating those documents on later date can be avoided now. The data once uploaded can be accessed easily from any device and thus makes it easy to analyze and form plans. You also need not worry about keeping track of time since the software will inform you when you need to pay attention.
By using this software you can cut your expenses and thus helps you optimize the whole process. Any delays, cutbacks and other issues can be highlighted so that they can be accounted on later date so you never miss them.